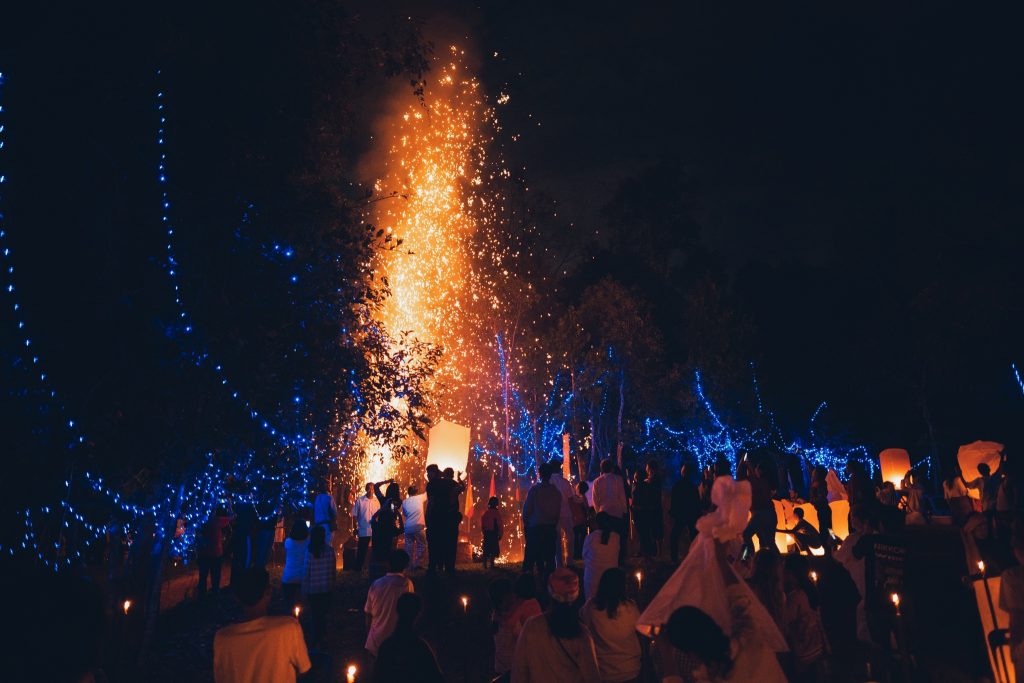 On November 28th Pa Pae Meditation Retreat will organize Peace Lantern Ceremony.
To join this event, you can just register to join meditation retreat with Pa Pae Meditation Retreat and plan to stay overnight on November, 28th 2023.
You can also come to the ceremony without registration, if you don't need accommodation on November, 28th 2023.
It's free of charge and based on donation.