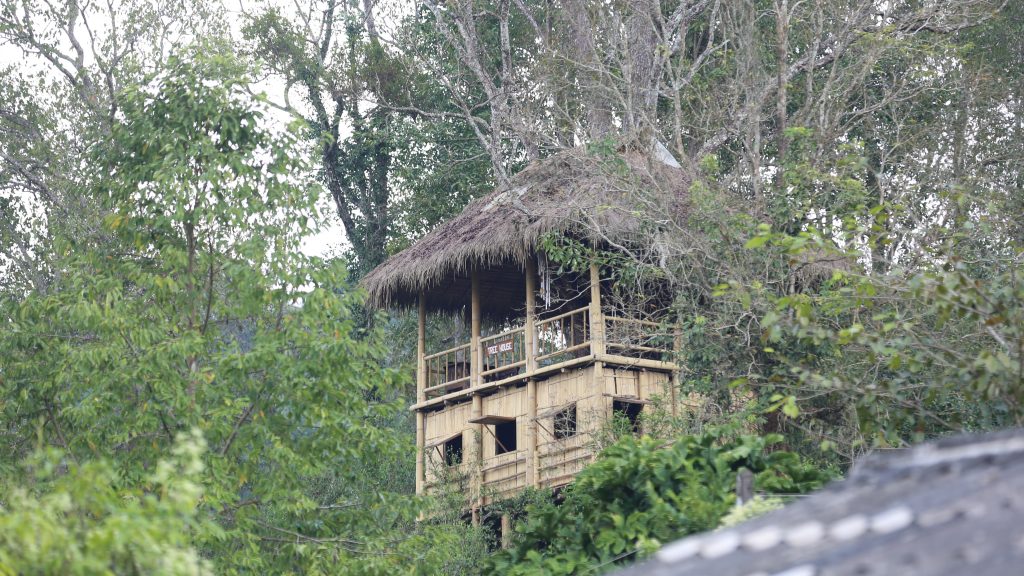 Due to distance of venue and Chiang Mai or Pai is around 70 km. If you don't feel convineint to travel in the night. It's possible to stay overnight on 1 November 2020. We can arrange an accommodation and food in the morning of 2 November 2020.
Accommodation can be in Bangalow if there are free space of meditation group or if there are too many participants it's possible to stay in the tent. Safety is priority for all places to stay overnight
Suggested donation for overnight staying without breakfast is 200 Baht.
Suggested donation for overnight staying with breakfast is 300 Baht.
Feel comfortable to donate as your ability. Importance is your presence in the ceremony. One good heart can bring more peace energy to the event.